MAKING HAIR DREAMS A REALITY
RAZOR & SCISSOR CUT SPECIALISTS | MASTER COLORISTS
Located in New Port Richey, Michelle Taylor Salon brings excellence and expertise to every cut & color.

Opened by Michelle Taylor in 2016, her Salon delivers a style that fits you and is easy to manage. Michelle has been in the industry for 20+ years. With an amazing passion for making people feel beautiful, she puts her creative mind together with her unbelievable talent and creates the right look for you.

Michelle is a razor cutting specialist as well as a master colorist. Her education keeps her up on all the latest trends and styles! Make an appointment now – you will love the experience!
 
"Michelle is gifted! She has vision to do the best cut to bring out your most beautiful features. I have found my go-to stylist forever. Her skills are worth every penny...she's the real deal."
"Michell is fabulous, I wanted a change and she took time to ask me questions on how much time I have to style my hair, lifestyle, etc. I love my new style! Thanks again Michelle!"
"Michelle has been doing my hair for awhile now, and I have never had a bad haircut or color — she works magic with her razor!
Phone
(704) 604-5460
Location
5401 Old Main St.
New Port Richey, FL
34653
Hours
Tue
10:00 am - 5:00 pm
Wed
11:00 am - 7:00 pm
Thu
11:00 am - 6:00 pm
Fri
10:00 am - 6:00 pm
Sat
9:00 am - 2:00 pm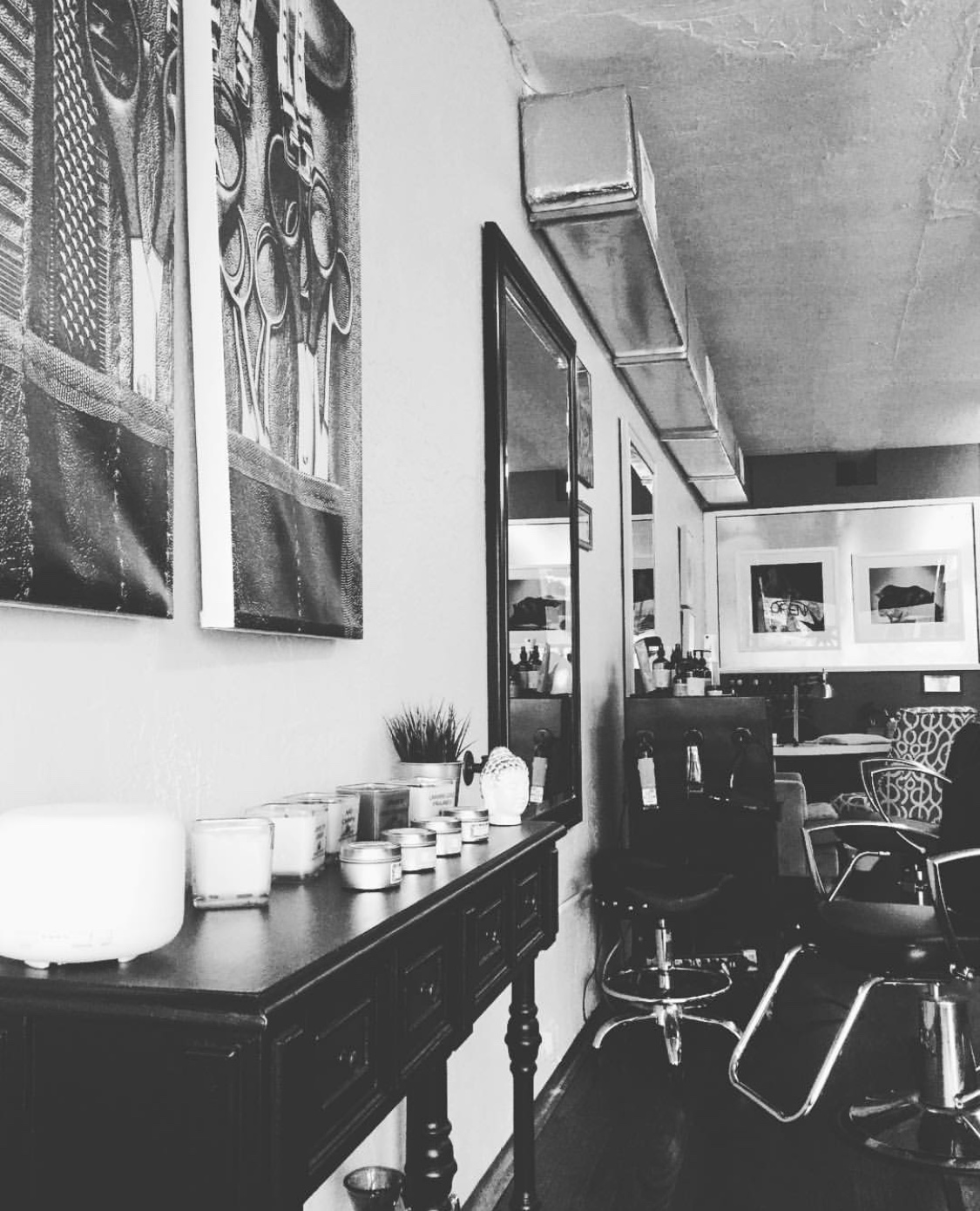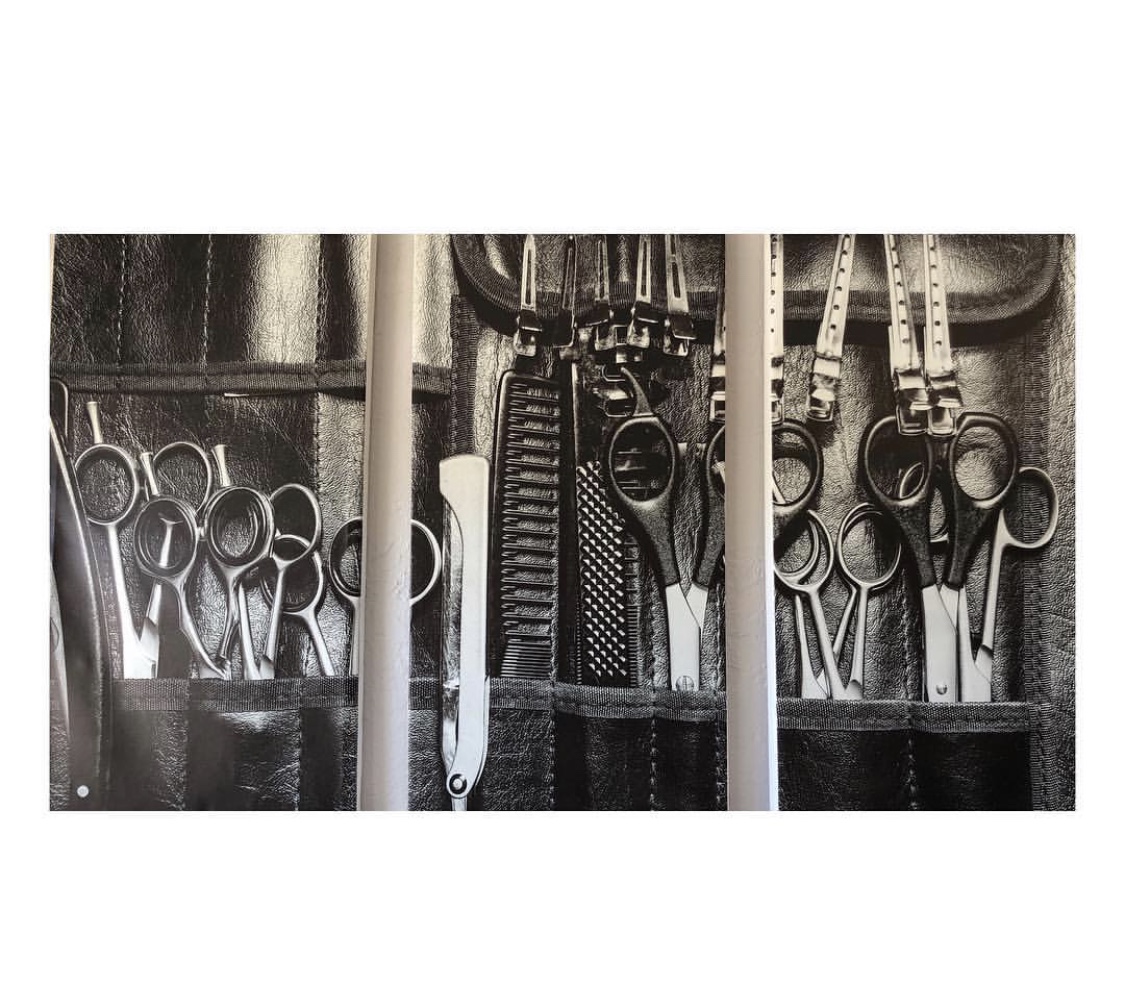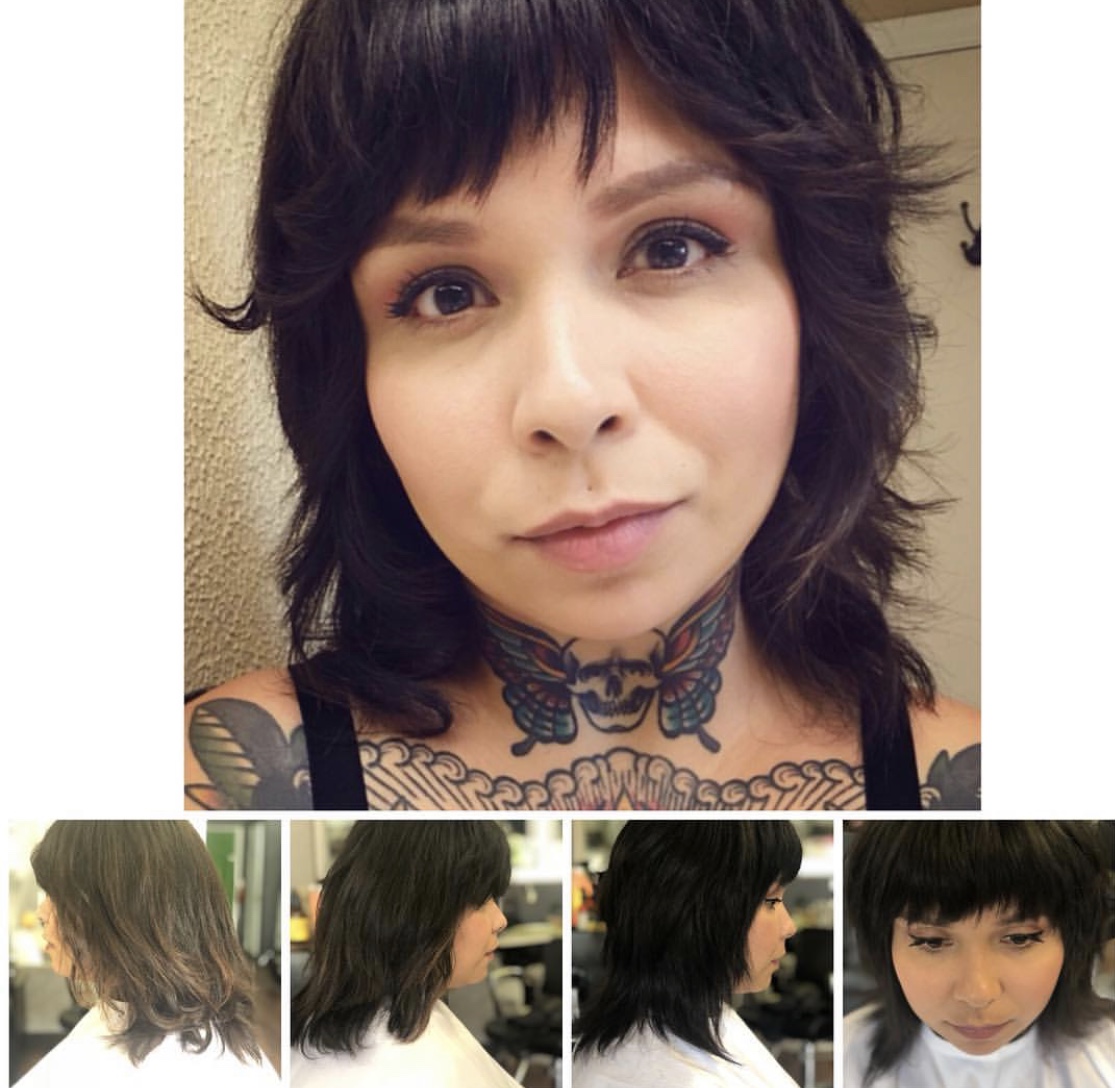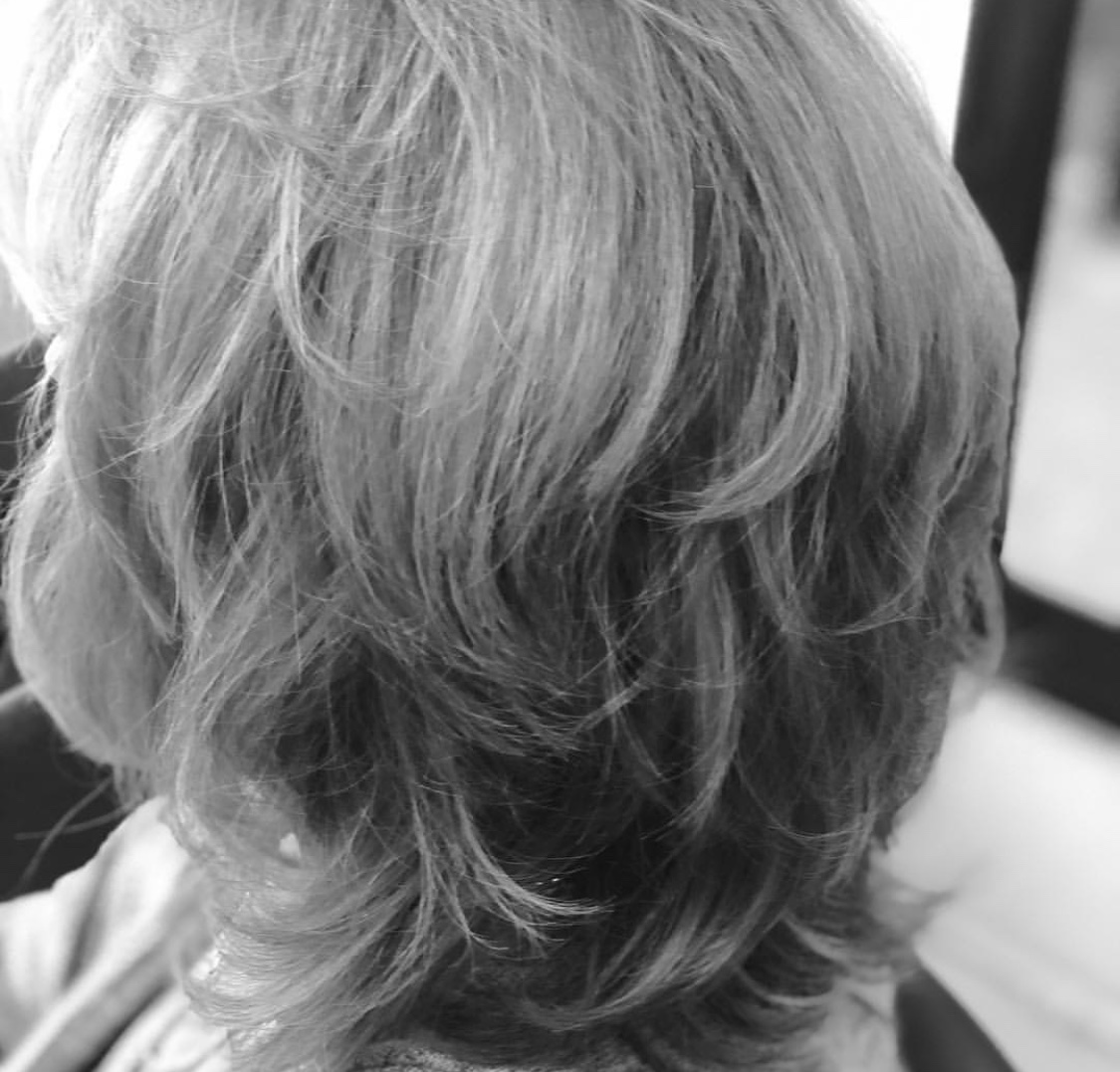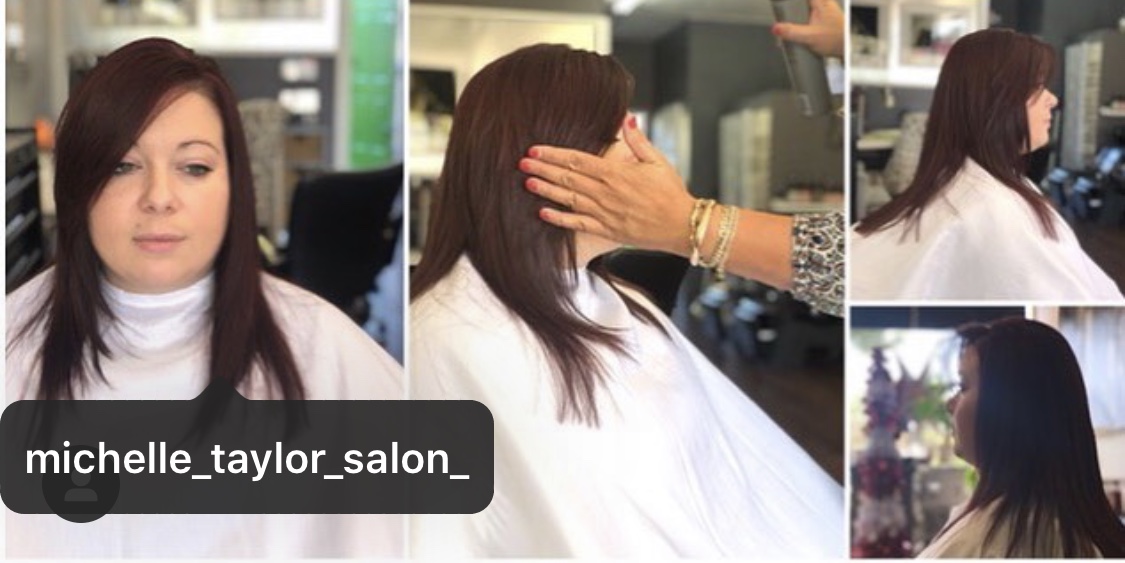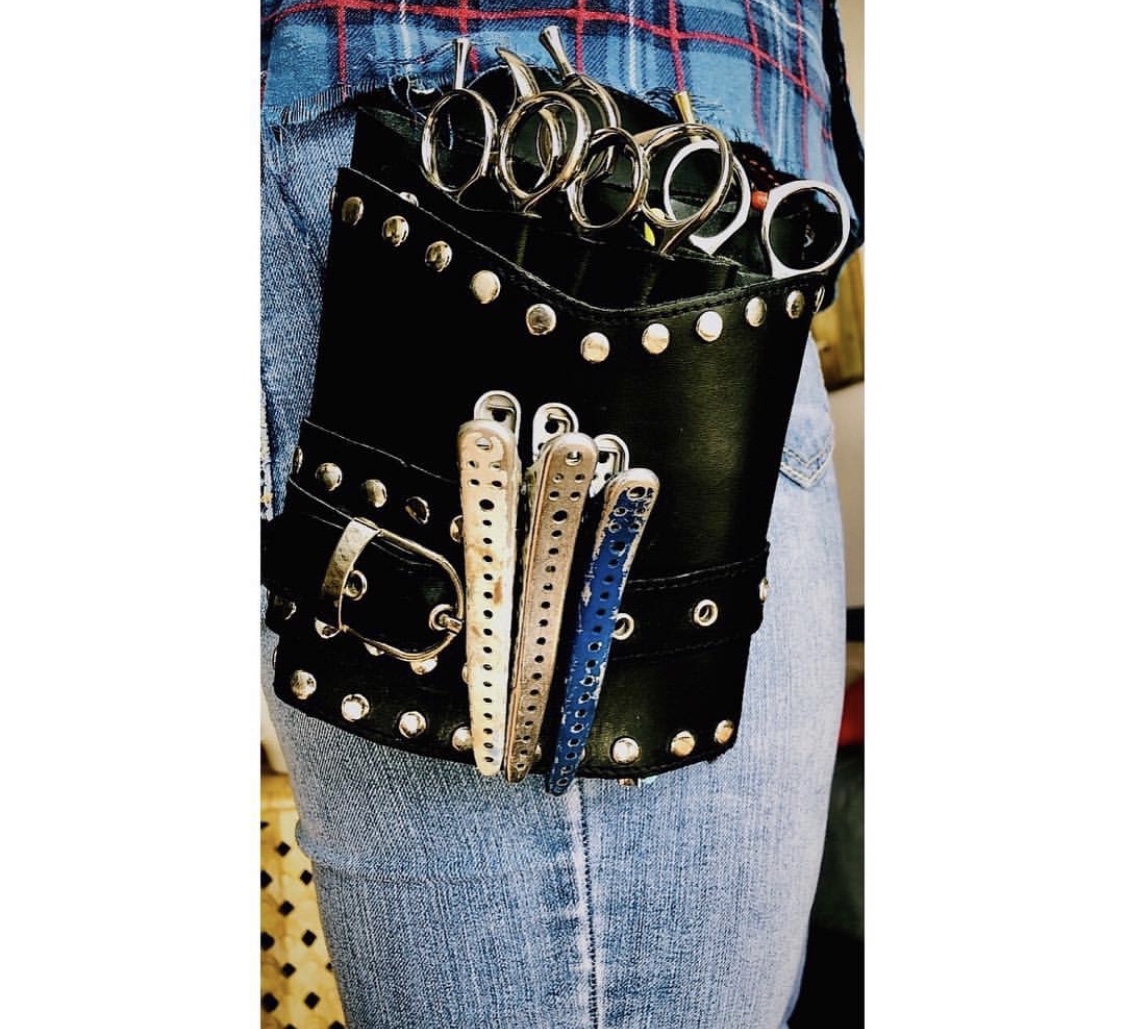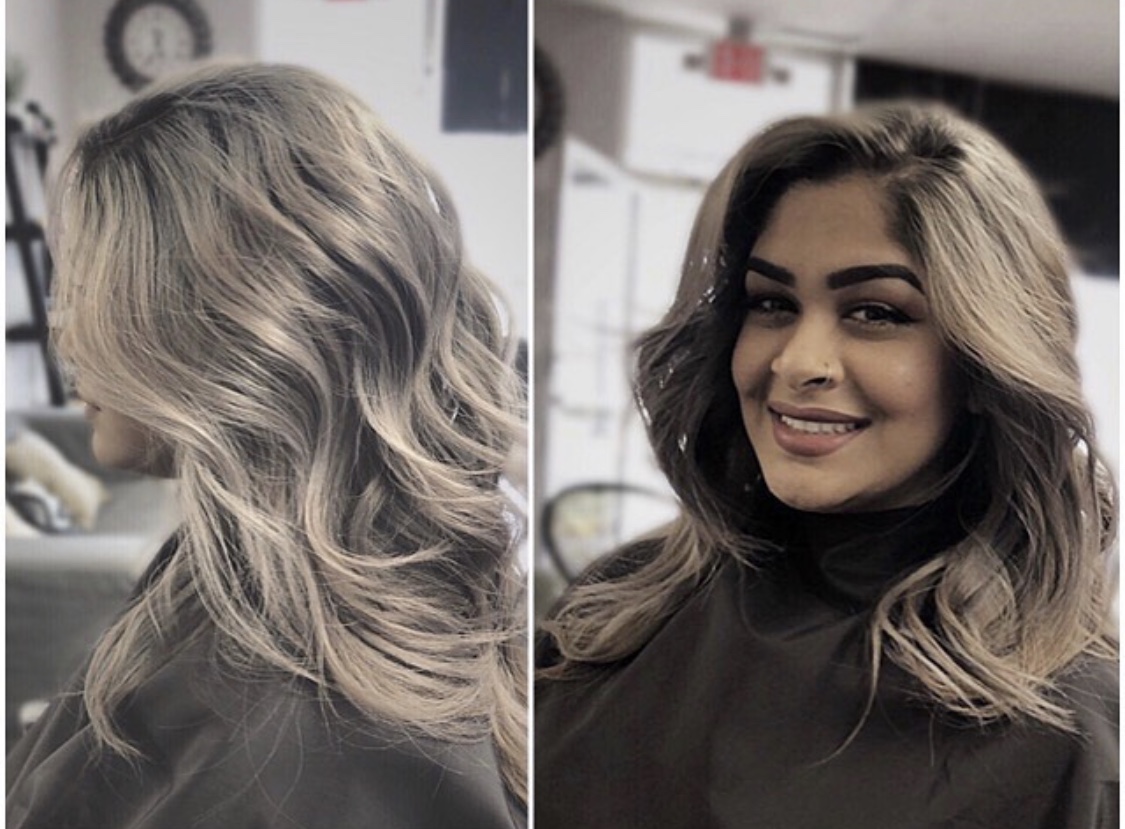 APPOINTMENTS
Please call (704) 604-5460
CURRENT OPPORTUNITIES
We're always looking for passionate, talented hair stylists to join our team. Please send a resume to michelle@michelletaylorsalon.com today!
New Album
From our direct cultivation, connected with our territorial characteristics, we obtain a part of valuable ingredients that will become active ingredients of our green chemistry formulas. The other biodynamic and organic ingredients are purchased from other certified crops, such as southern Italy citrous (bergamot, lemon, orange).

Pure essential oils, steam distilled from the dried biodynamic plants, without solvents - we use them as active ingredients and as completely natural fragrances, abolishing synthetic fragrances.Distillates, waters derived from the distillation of essential oils, especially rich in functional properties - we use them as ingredients in our stylings and treatments.
Micronised pure plants which are cold ground (without solvents), to maintain their properties intact - we use them as functional principles in our specific skin treatments